Rowing Keychain Silver Oar Charm Keychain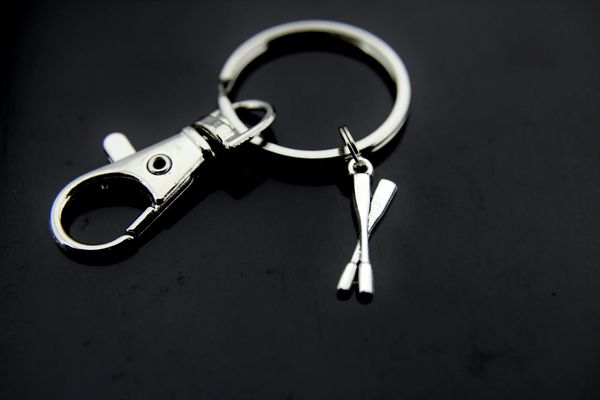 Rowing Keychain Silver Oar Charm Keychain
Rowing Keychain Silver Oar Charm Keychain

this is a beautiful SMALL oar charm on a keyring.
♥ You will receive 1 keychain
♥ Charm 19x8mm

♥ key ring 30mm

♥ I do not include invoices in any packages unless requested, note can be added to recipient upon request.
♥ All these products are handmade/stamp one-by-one, so please understand that there will be slight differences from the one illustrated here.
♥ We ship in 1-3 business day otherwise note, but we do not ship on Saturdays, Sundays, and Holidays. It may sometimes take a bit longer when we have unusually large volume of orders. Thank you for your patience!